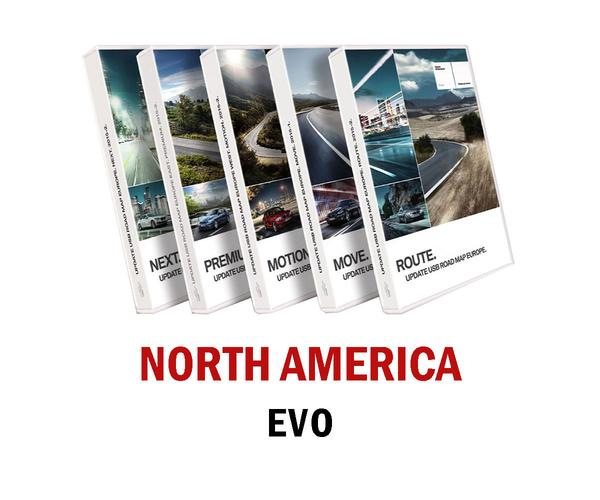 BMW Road Map North America Evo (2021.3) | 28.6 GB
Yusb update Road Map North America Evo for compatible BMW / Mini (NBT Evo).

1. Write the contents of the folder to the root of the flash drive (32+ GB, NTFS / ExFAT)
2. Insert into the machine,
3. Confirm the update
4. Wait 30-40 minutes before the message about the end of the update process (the process works in the background, you can safely leave, the progress is displayed in the map options).

Year / Date of Release : 2021
Version : 2021-3
List of countries on disk : USA, Canada, Mexico, Puerto Rico
Supported languages : English,
Compatible with systems : NBT EVO:
F20, F21
F22, F23, F87
F30, F31, F34, F80
F32, F33, F36, F82, F83
F06, F12, F13
G11, G12
X3 F25
X4 F26
X5 F15, F85
X6 F16, F86

Official site does not provide any info about changes in this version.