SpeedTree Games Indie v8.4.2 (x64)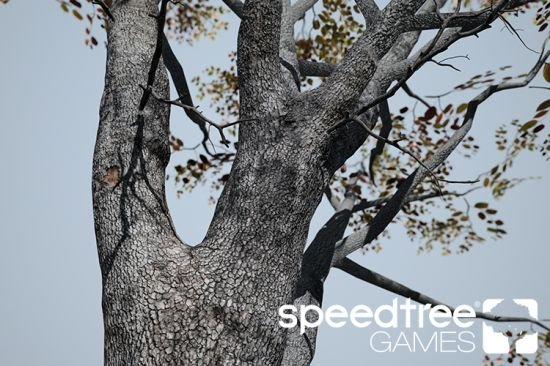 SpeedTree Games Indie v8.4.2 (x64) | 502 MB
SpeedTree for Games is an Award-winning 3D Procedural vegetation middleware product with fine-tuned art controls. Includes Modeler, Compiler, Tree Library and full-source SDK.

Features:
– Full PBR workflow and rendering. Supports non-destructive material editing in application.
– Access to a library of 300+ models that includes everything from seedlings to towering forest species and contains thousands of PBR textures. Each individual model file (.SPM) contains adjustable seasonal variations, wind animation, and LODs.
– Vastly improved export pipeline. Exports now run much faster and use far less memory. Export to Unity, Unreal Engine, or Lumberyard.
– Export static meshes. FBX and OBJ exports are included for the first time outside of a full license!
– Photogrammetry tool support. Import and build on photogrammetry meshes that blend straight to procedural.
– Access more than two dozen substantial improvements including a new art director tool, an overhauled mesh cutout system, decoration generators, and lifelike branch algorithms.
What's new:
official site does not provide any info about changes in this version.