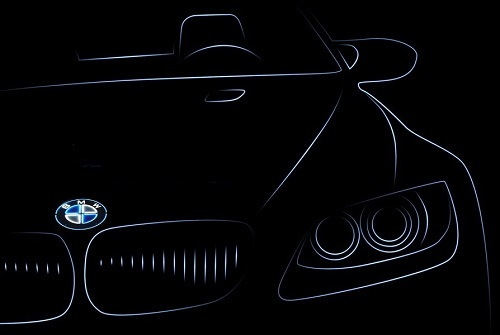 BMW PSdZData 4.32.33 Lite | 1.47 GB
New version of BMW PSdZData for BMW E-Sys and ISTA-D programs
Files for the E-SYS program for coding, updating and programming electronic units of BMW cars of the F0x/ F1x/ F2x/ F3x/ F4x/ F5x/ F6x/ F8x/ G1x/ G3x/ RRx/ I01/ I12 series.

The Full and Lite versions are completely identical, except that the Lite version does not have SWFL files (firmware files), which are only needed for flashing, which is why it weighs so little.
The Lite version contains only the core files needed for encoding only.

Year / Release Date: 2021
System requirements: E-SYS x.xx, ISTA-D, OS Windows

Language: English + Germany

Official site does not provide any info about changes in this version.