Arturia Prophet V3 v3.5.0.3410 (Mac OSX)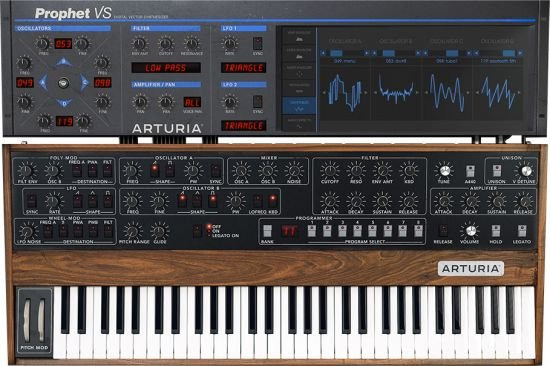 Arturia Prophet V3 v3.5.0.3410 (Mac OSX) | 430 MB
The Prophet 5 and Prophet VS set standards and redefined the modern synthesizer. We have brought these classics back to life for you.
The Prophet 5 was the first totally programmable synthesizer on the market. This revolutionary synth became the basis for all other polysynths to this day. The Prophet VS was the last synth made by SCI and again it set the synth world on its ear. Its digital vector synthesis brought a new soundscape that was then carried on in products from Korg and Yamaha.

Whats New :
Updates: official site does not provide any info about changes in this version.