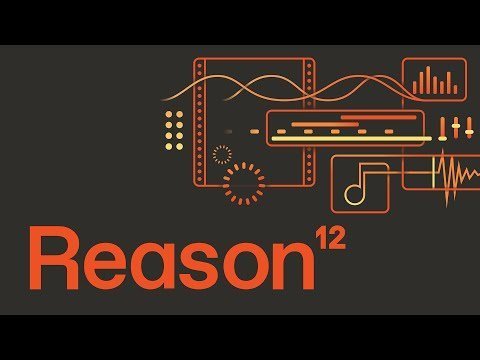 Reason Studios Reason v12.2.3 (x64) | 4.99 GB
The Reason Rack is one of the most powerful and flexible sound design and beatmaking tools for your music. It's a virtual studio rack packed full of instruments, synthesizers, drum machines, sound-shaping effects, Player MIDI effects, and mixing tools which come together to make your sound possible.

New in Reason 12
Mimic Creative Sampler
Mimic is a fun new sampler for the modern beatmaker and producer. Designed for quick and immediate triggering, chopping, and manipulation of whatever audio you throw at it.

Updated Combinator
Combine your favorite devices, choose a panel size, change the background color, add a custom background, and the perfect set of controls to build your dream machine.

High Resolution Graphics
Geek out on crystal clear hyper-realistic devices in the Rack and adapt Reason to your workflow with the new new zoomable interface.

Faster browser
With a new faster browsing experience you can easily find all your devices, samples and patches, and stay in the creative flow.